Click on the Link below to email us. Guest Book Below.
Please email us at VenetiaFans@msn.com . Feel free to leave us a message in our Guest Book. Click the Guest Book Link on the Left to Leave a Message. View Guest book by clicking on the Link below.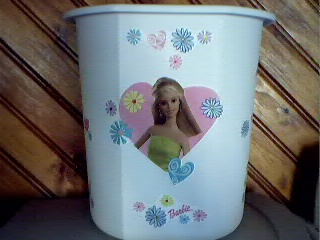 My Location

Long Island

New York


Email us with any requests or orders:
VenetiaFans@msn.com
View Guest Book
http://venetiafans.freeservers.com
Email me with your order and I will send an invoice.